Luxury Beyond opens the gates of Scandinavia!
We love the countries we represent, let us share our passion!
Luxury Beyond is defining luxury tourism and lifestyle travelling, in Scandinavia and the Nordic countries. Our Team leaders live in the Nordic Countries and together with devoted local experts; we cover and possess the most extensive knowledge in all fields. This, combined with very personal attention, ensures unique experiences! Enter a magical world with a Smörgåsbord of spectacular nature and exciting activities, air, land or water, all year around.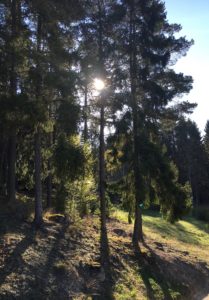 Whether it is kayaking along the coast lines, biking with world leading professionals or taking time for wellbeing in geothermal water, Luxury Beyond will cater to the most discerning traveler.
We are very environmentally aware, and nearly all of our amazing experiences are sustainable Eco Tourism.
As each client is unique – every tour is created uniquely and is personally designed.
One address – LuxuryBeyond.com – is your only portal to the most luxurious lifestyle journeys in Scandinavia and the Nordic countries.